Here's what I got in my Swap Swap Gals package from Zarah:
Four bags of gummies: worms, peach, apple and soda flavor. They were really yummy!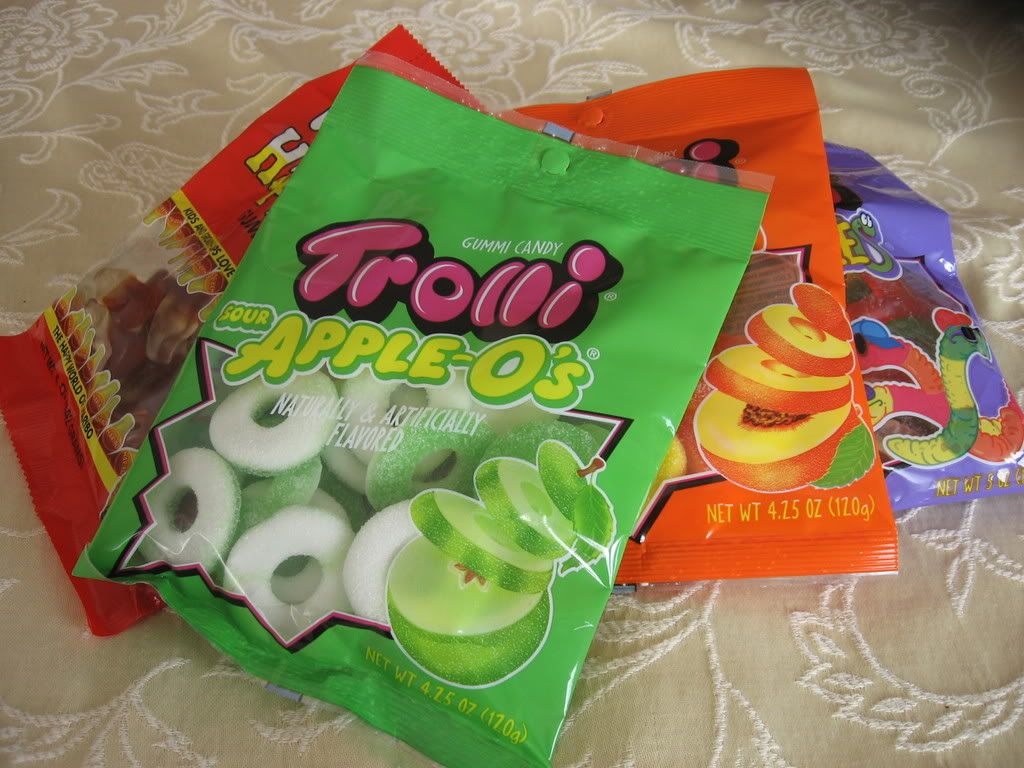 Four beautiful red matching coasters. Perfect for valentines decorating!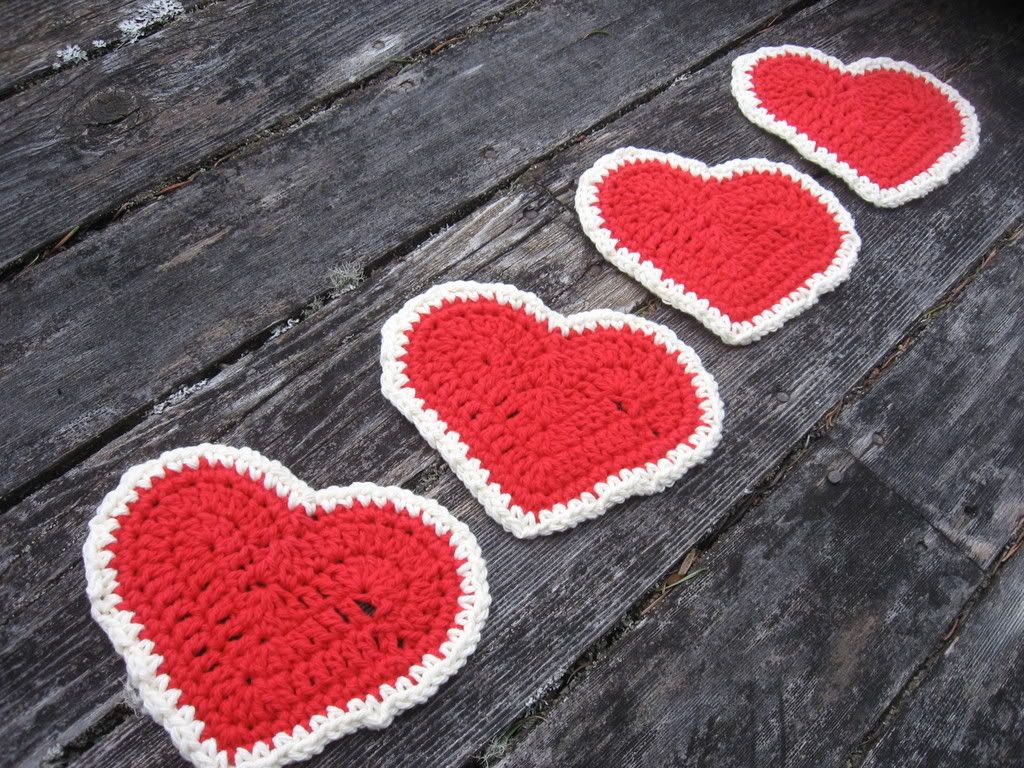 And this penguin amigurumi. Isn't he just adorable?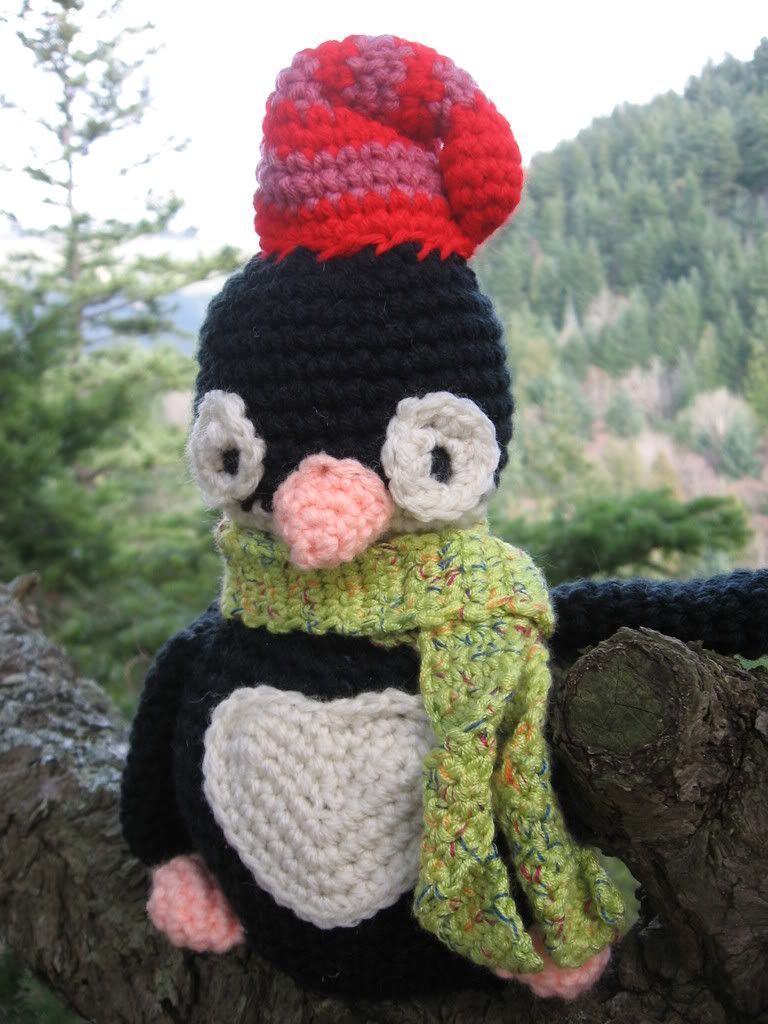 You can read more about the swap package here. Thanks again, Zarah, for the wonderful swap package!